Why to go for Home Automation?
There are many technologies in the world that have revolutionized the way we as humans live. However, home automation is one of those technologies that make a lot more impact than changing our lifestyle. The complex technology behind home automation has passed through years of evolution make our life simpler. Here are the top reasons why you need to seriously consider home automation.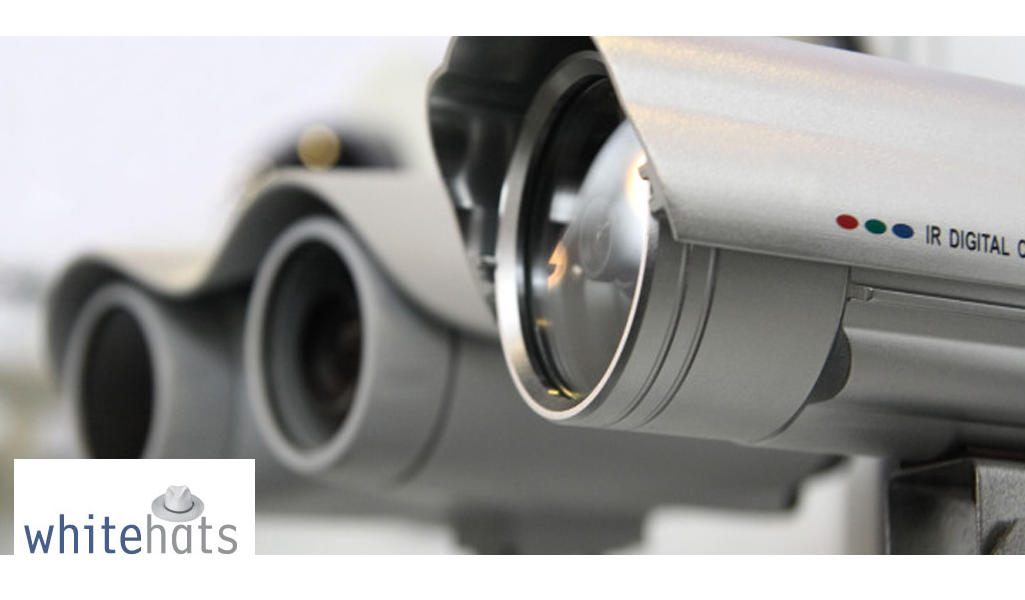 Improved Security
In this world of increasing uncertainty, security is an issue that needs to be taken seriously. Modern home automation software allows you to install high quality security cameras that are viewable right on your mobile phone and tablet. You do not need to keep on checking every now and then the different places inside your home. You can also install cameras in kids' room or other areas of prime concern to keep an eye on everything that is taking place inside your house.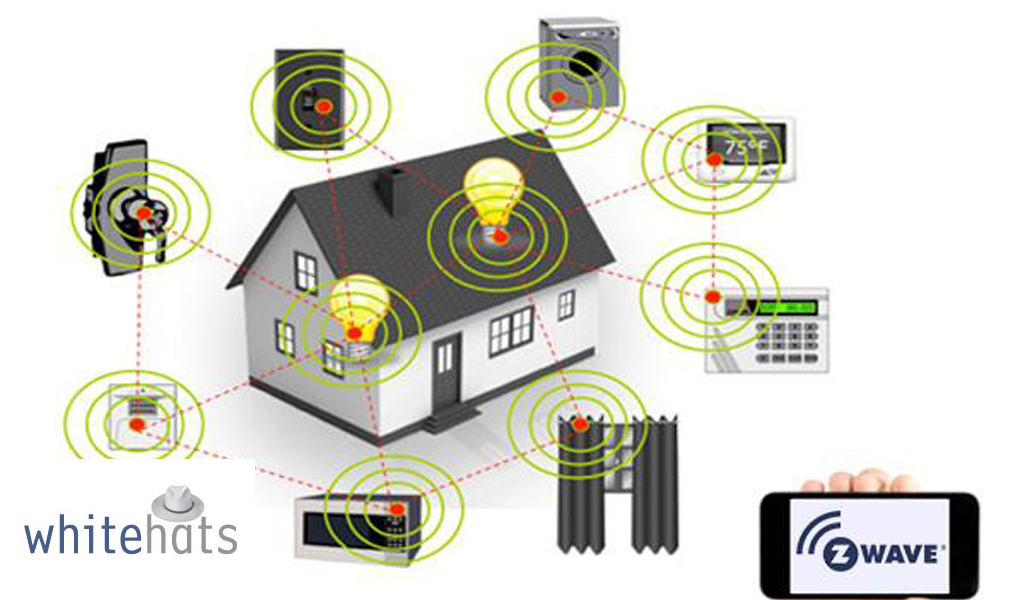 Energy Saving
Smart home automation systems take care of lights, temperature and other controls. You can automatically configure the settings as per your own convenience. These settings allow you to manage everything from a single tap on your smartphone. The home automation system ensures that you do need to interfere with anything. The energy needs being managed by the home automation system ensures that you are able to save a lot on your utility bills.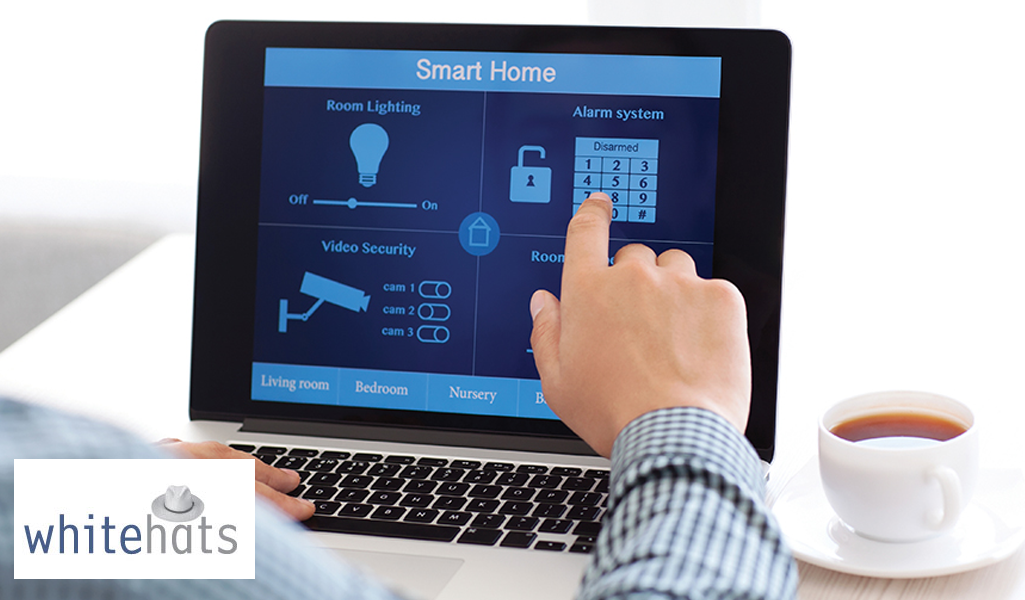 Added Convenience to Life
Home automation system's biggest advantage is that you do not need to worry about a thing. The system takes care of all the controls. You can easily configure everything using just one app. You do not need to go out to switch on and off lights located anywhere in your house. You would be able to configure the settings that best suit your requirements. Bigger houses with a lot of control make life of the homeowners even more difficult. For example, every time you need to adjust your air conditioner's temperature, you do not need to find it's remote and make yourself comfortable. Just set a temperature that the AC has to maintain and it will take care of everything by itself.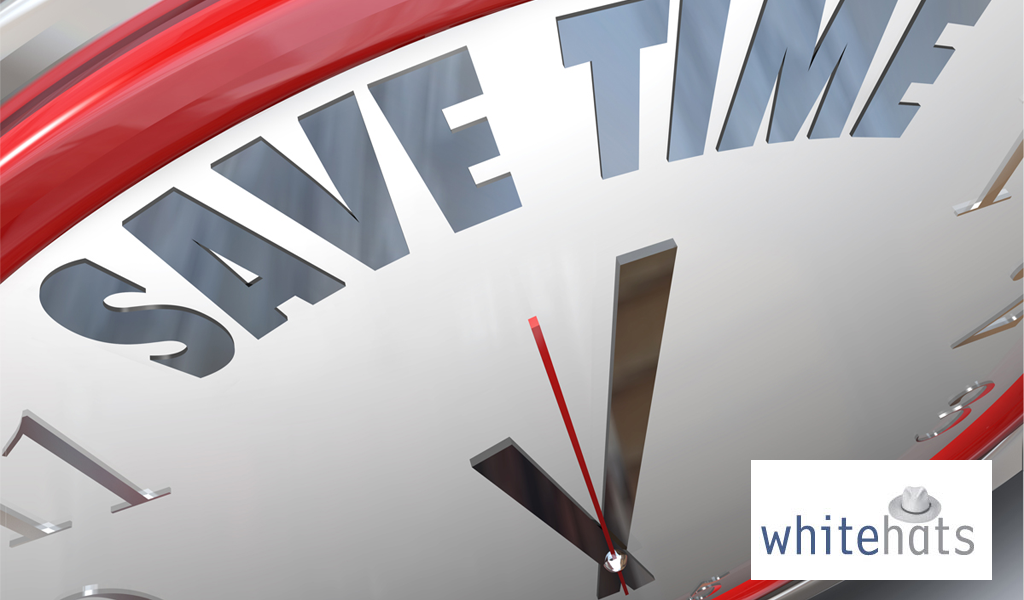 Save Time
It is not easy to run everywhere to save energy costs. Most of the people regardless of their location anywhere in the world are trying to make the most out of the time available to them. The never ending lists of tasks that we all need to do on a daily basis make it difficult for us to find time for anything in life. Every time your children come back home, you do not have to be opening door for them. Similarly there are many other tasks that you need to take care of in order to ensure that everything goes on smoothly. Home automation system helps you save precious time that lets you focus on more important things in your life.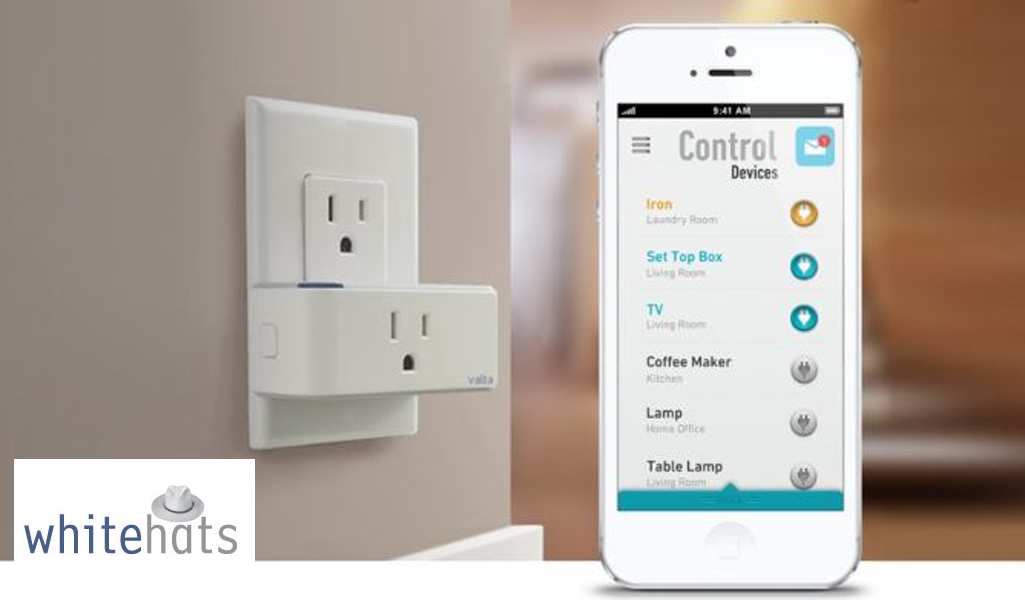 Remote Home Management
The most important benefit that you enjoy using home automation systems is remote management of your house. For example if you are coming back home in a hot summer day, you would like your air conditioner to be running before you actually arrive. By remotely switching your air conditioner on, you have ensured that it has already created a comfortable environment for you. There can be numerous other examples that you can think of whereby remotely controlling different things in your house give you peace of mind.Whitehats provide  House Surveillance Security System in Dubai, the only security package that is good enough for you.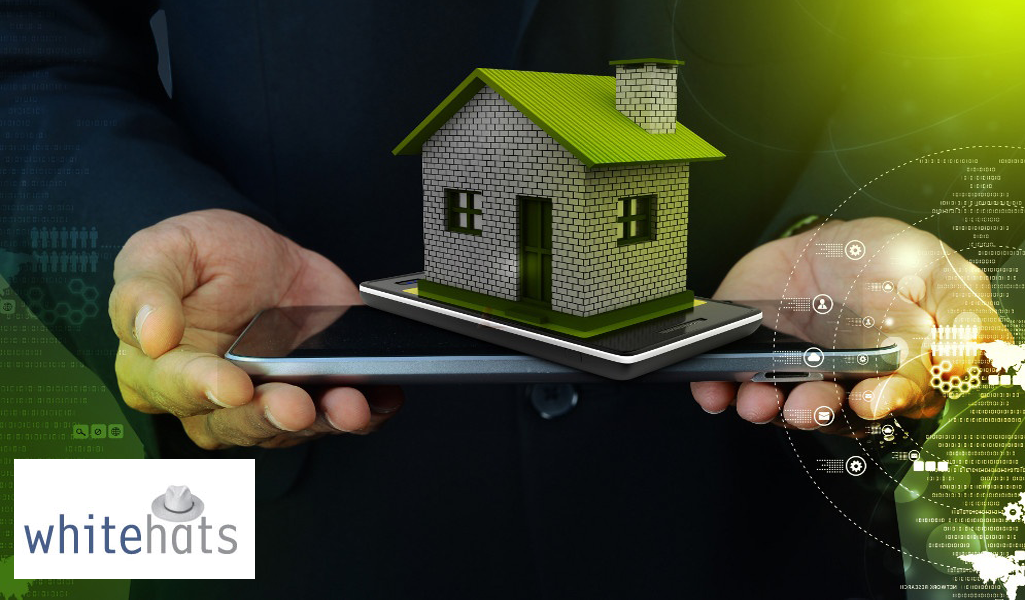 Contribution to Economy
Countries throughout the world are trying to overcome the demand and supply gap between energy creation and usage. The problem gets escalated because of inefficient usage of energy. When we start using home automation system, it directly results in reduction of energy usage which resultantly reduces the overall usage of electricity. Governments that help achieve energy savings result in economic development of the country as the money can be used for other important purposes.