List of Apple Devices and Features
Here is a list of the most famous products available right now by Apple. These entire products list also include key features to give an overview of the Apple brand.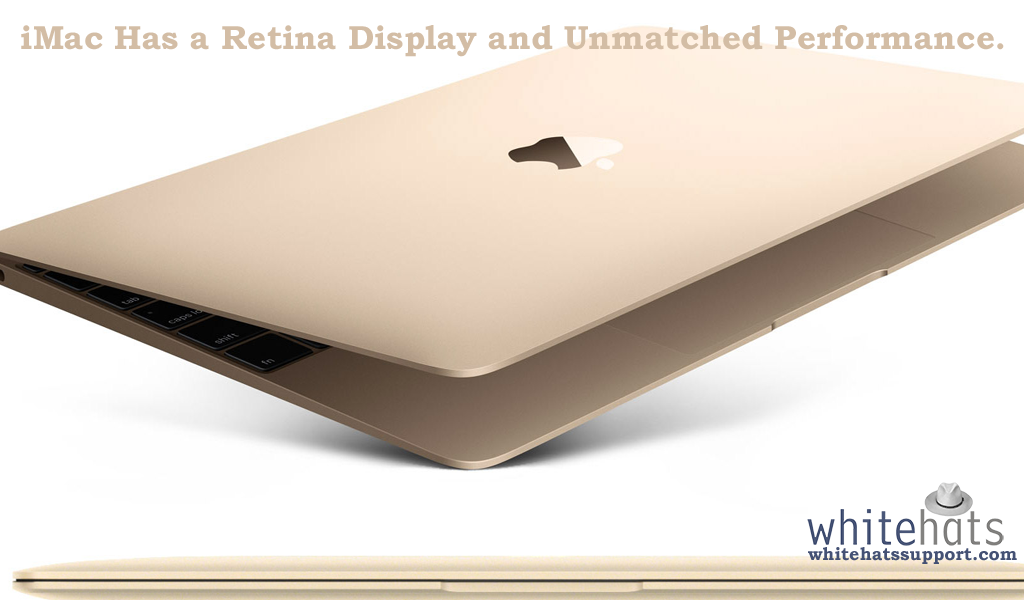 IMac
The new iMac has a retina display. The new iMac has been developed to not only deliver high quality display but also offer unmatched performance. The graphics that you would enjoy are out of this world. It has a huge 21.5 screen that offers 4k display. It has a huge storage of 3 Terabytes. The new processor clocks out a speed of 3.7 teraflops and offers a 4.0 GHz quad-core i7 processor.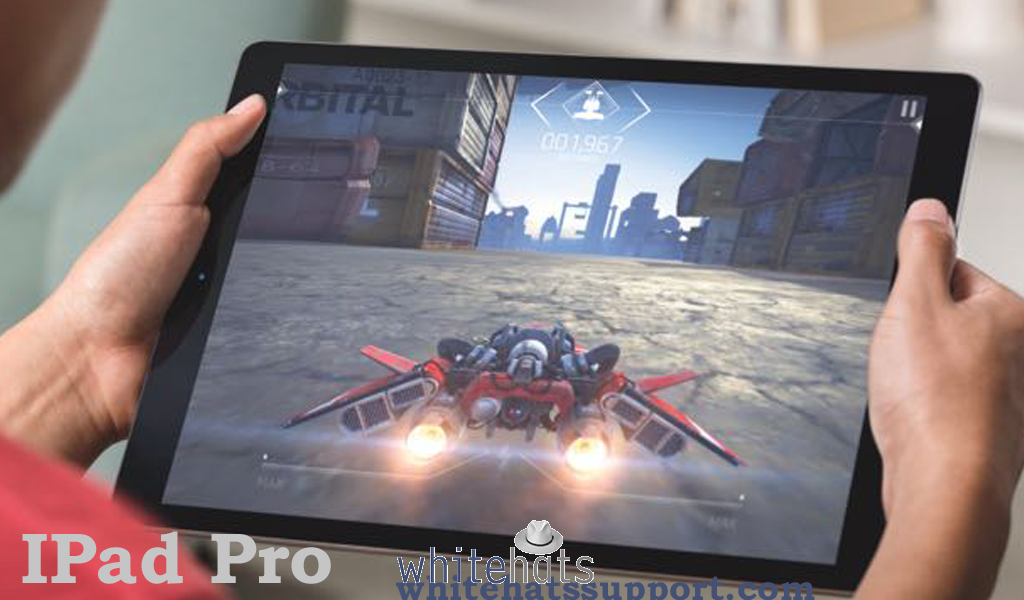 IPad Pro
IPad Pro is another miracle by Apple, going way above and beyond the norm. The new iPad Pro has a huge 12.9 inch retina display. It offers double the processing speed of the iPad Air 2. The multi-touch technology makes the experience even better. IPad Pro helps you do all your projects with greater productivity, independence and processing power at the back. The new A9X third generation 64 bit chip also enhances graphics performance many times over.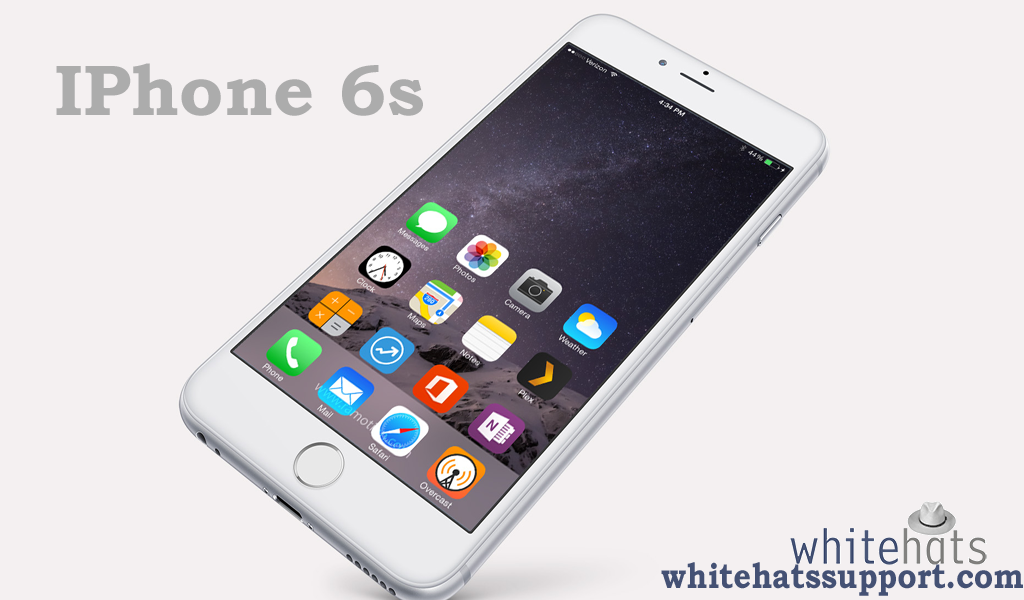 IPhone 6s
The iPhone 6s has a bigger display something that a lot of Apple fans have been longing. The 3D touch helps you achieve greater interactivity and functionality. You can view photos in a very distinct way. The iPhone 6s is highly responsive and lets you know that you are interacting with a way smarter smartphone than the rest of the lot. It has a 12 megapixel camera and can create amazing videos in 4K resolutions. The front facing 5 megapixels digital camera makes face-time even more fun. Now capturing your favorite memories is super easy.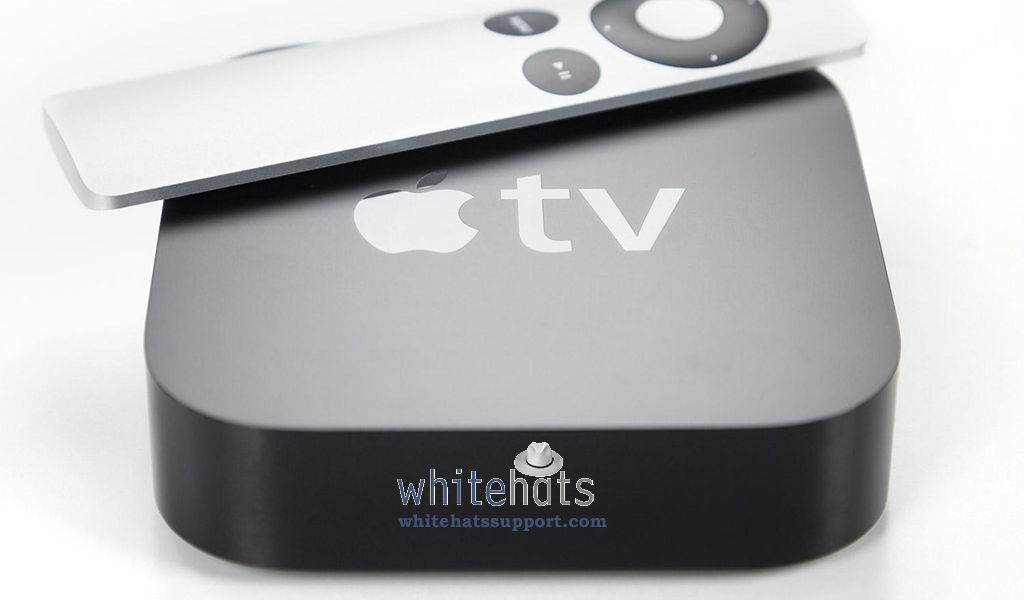 Apple TV
TV has revolutionized the way we used to interact with entertainment. Apple TV upped this level many times over. The Apple Smart TV Support a variety of apps, ensuring their availability right on your television. This app integration now ensures that you can view your favorite programs via app on your Apple TV. The Apple TV gives you more independence and freedom in terms of what you want to watch. The powerful tvOS has ensured that the entire experience has been further optimized.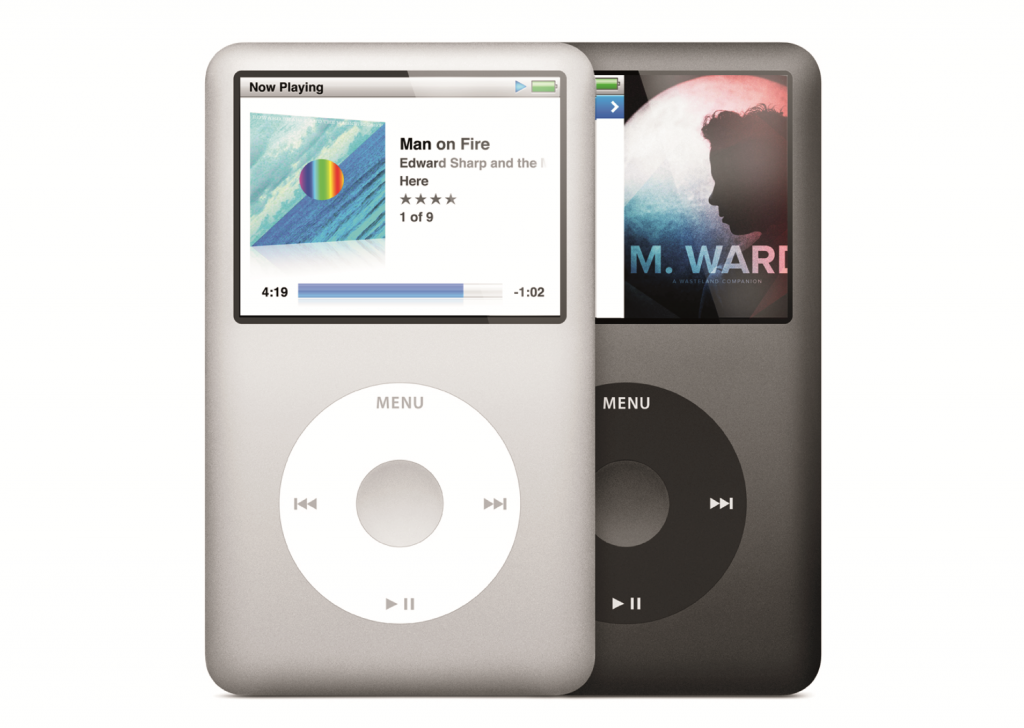 IPod
IPod is the device that replicated the success that Sony's Walkman once had. The modern iPod is just another music listening device. It has an A8 chipset with an 8 MP camera and is available in five vibrant colors. There are different flavors of iPod that you can choose from including the iPod Touch, iPod Nano, and iPod Shuffle.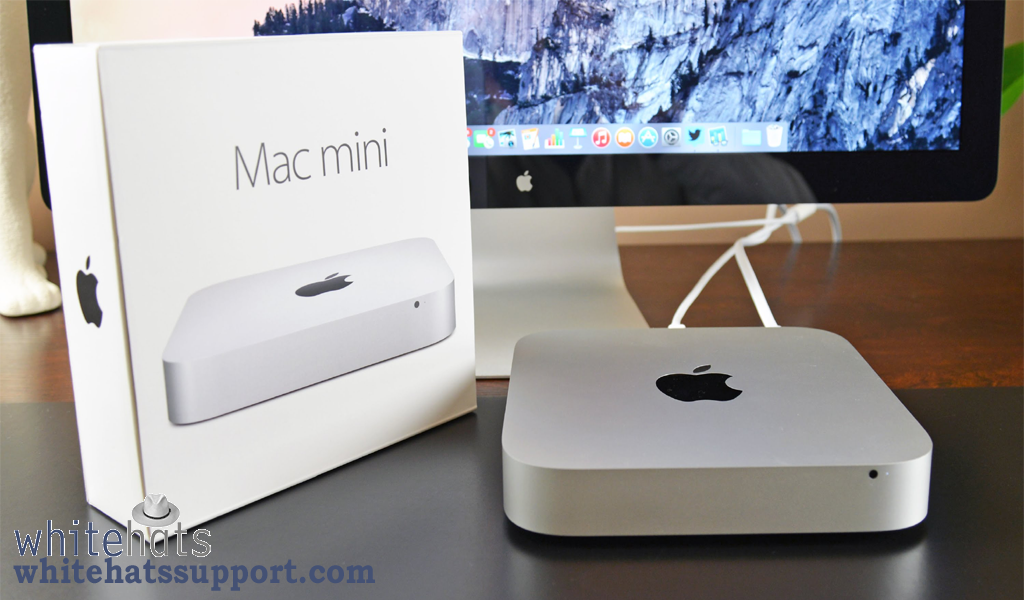 Mac Mini
One of the most cost ways of enjoying the Mac technology is to get the Mac Mini. It is a very affordable choice given to customers, starting at just $499. The small 7.7 inch frame makes it very easy to fit within any desk space. You can connect your own display, keyboard and mouse. The unique look with an aluminum finish makes it a beautiful addition to your workspace.