Netflix Launched in UAE and Around the World
Well, you may have been seeing Netflix series on your cable network but you probably do not know that Netflix has been officially launched around the world in 130 countries. The list of countries includes United Arab Emirates. Now, you would be able to stream content like the rest of the world without having the need to wait for the series to release. The CEO and Co-Founder of the company Mr. Reed Hastings made the big announcement on January 6th 2016.
He expressed his excitement over the announcement of a global TV network view internet. Now audiences will be able to enjoy their favorite series from anywhere in the world. You do not need to wait for your favorite movie or TV show to release in UAE. You can use internet to watch anything that you like whenever you would want to. You would be able to watch all the series at the price one monthly subscription. And before you think too much about the new shows, Netflix is planning to announce around 31 new and returning shows in the year 2016. There are two dozen films and documentaries in the offing, many standup comedy specials and 30 original kid series that members can view anywhere in the world.
Netflix added Arabic for UAE and other Arabic speaking countries that it would Smart TV Support. The company is looking to add more content and new ways for people to interact with Netflix TV. There are some countries left out of this worldwide release. Some of the most famous series by Netflix include House of Cards, Arrested Development, Orange Is the New Black, and Daredevil.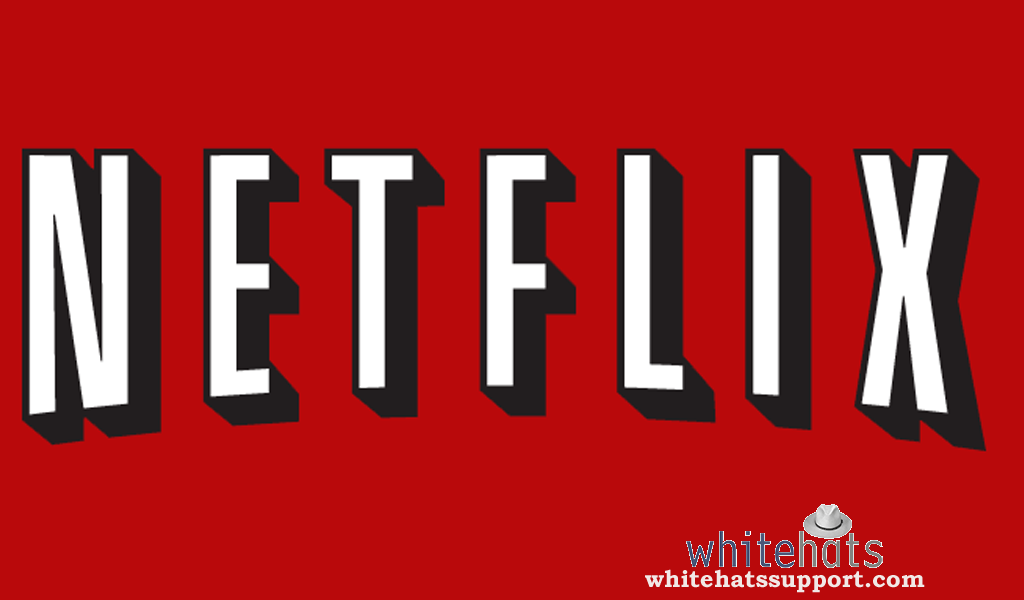 About Netflix
Netflix launched its online TV streaming service back in 2007. It is available on a lot of devices including PCs, tablets, smartphones, smart TVs and game consoles. The company has designed its internet TV in a way that would ensure best quality video content delivered as per the available internet bandwidth. Many of the titles offered by Netflix are available in high definition and support Dolby Digital Plus 5.1 surround sound. The 4K graphics ensure high definition and flawless video content delivered to the end users.