What are some mind blowing facts about Google
Google is today reigning high over Search Engine market and this increase hunger to more crazy facts about Google. It is always interesting to know some technology that we use so often. Although not a complete replacement for our mothers who can search anything for us but still Google is by far the best search engine in the world. Let us guide you through some amazing facts related to Google that you might not know
Banned in China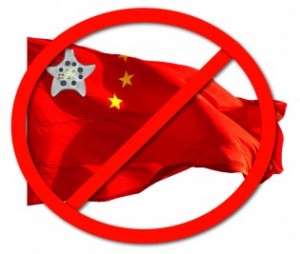 Google is actually banned in China because of censorship issues. Google stands for open access to knowledge for common masses but Chinese government doesn't share similar philosophy. They want a filtered access for their a billion plus population and this is where Baidu, china's very own version of Google. Several of Google's services are also not available in China and recently its much famed email service –Gmail was also blocked in the country. Chinese government cites that Google is a risk to national security of its country.
Google creators didn't know HTML
Here is a fact about Google that you might not believe. Ever wondered why Home page of Google is so plain? It is because its creators, Sergey Brin and Larry Page –two Ph.D scholar of computer science at Stanford – apparently didn't know about HTML. It seems that all they wanted was to launch a search engine and had no time to learn this basic language but who cares, as they launched world's most famous Search engine to date
$ 1 million Price tag
In 1999, its creators tried selling Google for an amount of $1 million. It seems that technological giant that they tried selling their ingenious product – Excite – was not interested in it. Too bad for Excite and too good for Brin and Page as only after 15 years of being turned down, Google generated a revenue of $66 billion in 2014.
Family comes first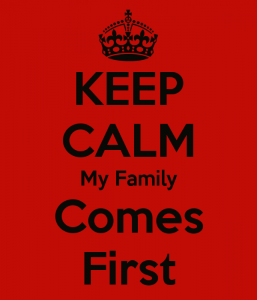 In case a Google employee dies, their spouse received half of their pay for next 10 years. Moreover each of that deceased employee's kid receives $1000 until they turn to age of 19. Now that's called a real employee caring company
Pure Book Worm
Google seems to be the biggest book worm of all time as they plan to scan all 129 million unique books that are known or exist by the year 2020. Undertaken as a project to preserve all known and published on earth to be passed on for future generation, several similar projects like this has been undertaken by Google to play its role to use technology to actual good of human race
First Grammar Nazi
Facts about Google takes a weird feel with this one. In essence, Google was may be the first online Grammar Nazi. Major leap came in searches made on Google as they introduced "Do you mean…." Feature. This doubled the traffic to the search engine and people were made to reach more appropriate searches in case they didn't know exact spellings or phrases that they wanted to search for
Google is itself a spelling mistake
It is surely one of an interesting facts about Google that name of this famous search engine itself was result of a spelling mistake. Creators of this search engine wanted to name it Googol but a simple spelling mistake changed it to Google. Googol basically represents a number in which 1 is followed by 100 zeros. They intended the meaning of word Googol to represent large sums of webpages that appear against each search.
There is a movie based on Life in Google
Want a glimpse how things actually work at Google? Go watch Owen Wilson and Vince Vaughn starrer
The Internship.
It will totally blow off your mind and will help you understand that actually what makes them the best in business?