Apple TV Now Available In Stores
TV remains an integral part of our lives despite of all the technological advancements. A lot of things have become obsolete with the new things taking their place. TV also needed a major makeover and this is where Apple has significantly changed the way we thought of TV. Among many other things, apps have taken center stage in development of state-of-the art TVs. Apple has revisited the idea by spicing up things for consumers by developing a new tvOS. You will now be able to find more meaningful ways of experience the TV. Here is a quick overview of how Apple TV aims to deliver more entertainment.
Technology and TV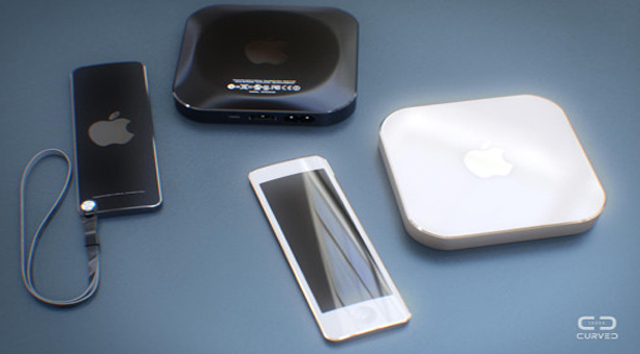 The technology has more recently been converged on improving user experience for the small screen users. The focus on bigger screen TVs has been relatively less. This is why Apple thought of bringing in changes to set precedents for new industry standards. The user interface has been thoroughly redesigned to make the experience seamless. The Apple TV's remote surface offers more responsiveness.
The New Gaming Experience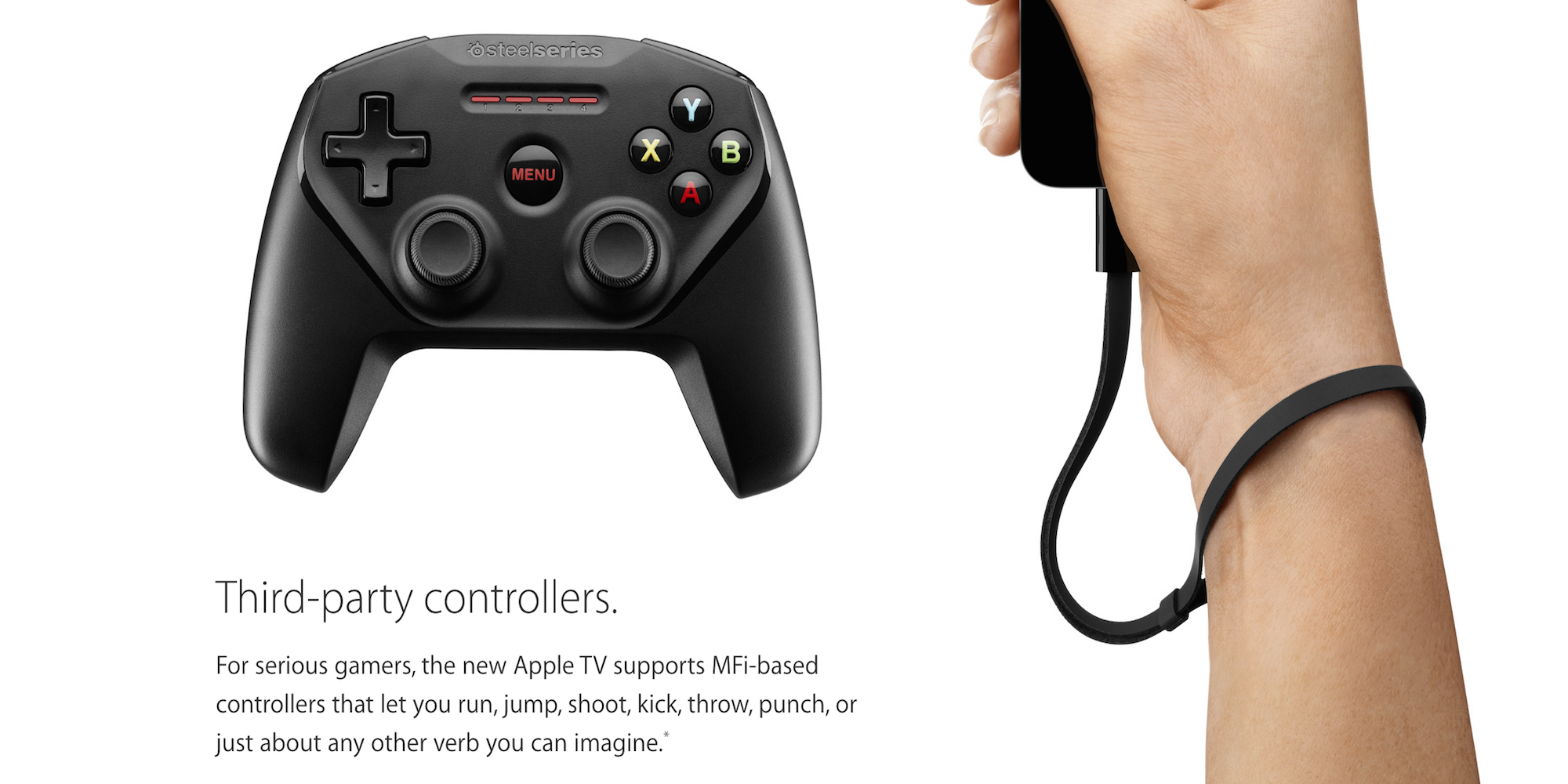 What better way to enjoy the new Apple TV than playing all your favorite iOS games on the big screen? Install fitness games to turn your living space into a fitness studio. You can even enjoy multiple player games. Get games on your Apple TV to enjoy your spare time with your family and friends. Apple has worked around creating new experiences specifically designed for living room environment. And this is just the start of a new gaming experience on TV which would only improve with time.
More Entertainment Value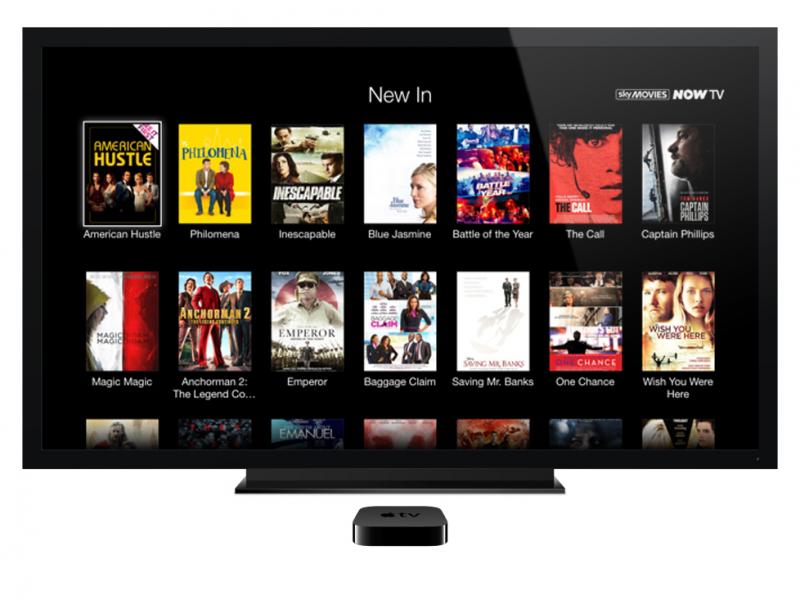 TV has always been pivotal to entertainment. However, with the new devices on the rise, Apple understands that TV needs to outperform other mediums in order to remain a viable entertainment option. The new Apple TV gives an easy access to some of the best content using iOS apps to ensure high-end entertainment value delivered. You can surface and enjoy new movies on iTune. Get everything in one place like breaking news, weather updates, educational content for children and music concerts etc. iTunes lets you catch the latest movie action. Rent or purchase all types of movies from recent hits to classics. A lot of titles are available the same day they come on DVD.
Less Hassle More TV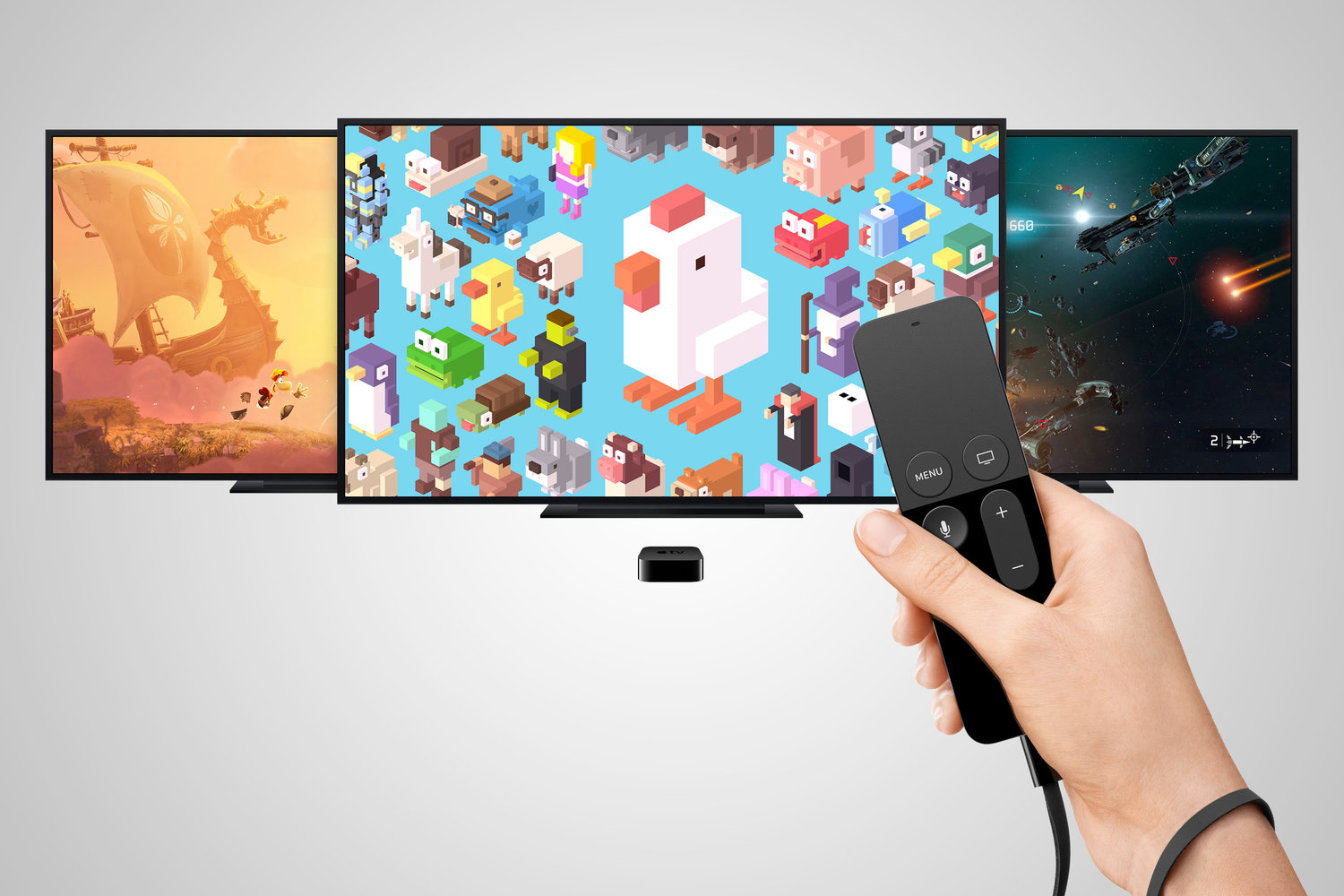 Things can become difficult when navigating through TV using the traditional remote control. The old TV remotes on a TV only make things difficult if not complicated. Apple has worked on improving the TV viewing experience by uncluttering the remote. Fewer buttons on the remote ensure that you get wherever you want to without any unnecessary navigating to do. A simple swipe of your thumb makes scrolling super easy. All your entertainment options are made easily accessible to you. This way you will be able to directly interact with the screen.